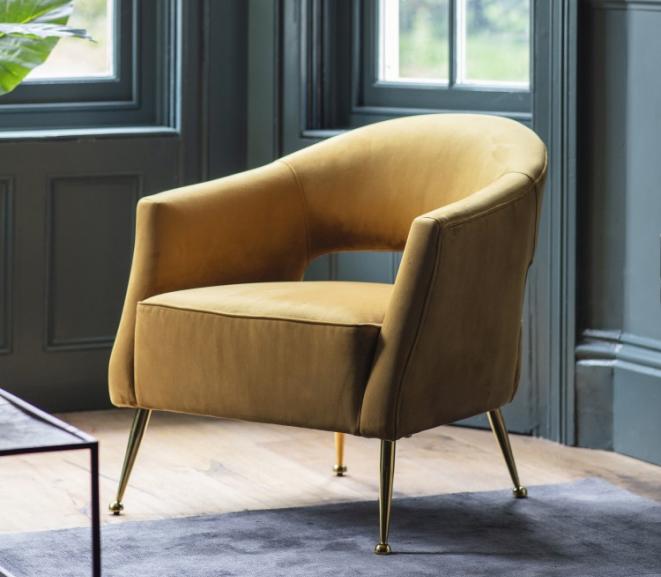 Welcome to Steepledesign your online destination for all your furniture, home accessories and textiles.
We are an Irish owned online business with a focus on the supply of a wide range of furniture and home accessories.
Our products are sourced from around the world and offer a stylish addition to your home.
Our team have spent many years in the purchase and supply of the high quality products for your home.
Please visit our website and we will be happy to answer any question you may have.
You can contact us at [email protected]
Furniture heaven at your fingertips
Check out some of our most popular products